Harnessing the Influencer Marketing Outbreak
Online influencers are spreading brand messages at epidemic rates, offering positive results for brands who choose to partner with them.
Bloggers, vloggers, activists, creators, innovators… No matter what you call them, creating branded content with any successful influencer can boost a brand's visibility and credibility, while secretly seducing their target audience. From Casey Neistat to Yolanda Gampp to Brittlestar, it's hard to deny the selling power these social media celebrities have!
Here are some tips to cultivate content that spreads:
4m
53 likes
Working with a creator is like working with a brand in itself. They aren't just talent for hire, as they have a brand image to protect too. Therefore a successful campaign should be developed around mutual goals that benefit both you and the influencer you're working with.
10m
162 likes
Upfront research is crucial to your long-term success. Seek out an influencer that closely relates to your customers and their interests, as your relationship audiences will become reciprocal. The idea is to tap into their audience, as well as extend their endorsement to your existing fans.
37m
187 likes
Which social networks do your influencers have presence on, and where are the best places to reach your target audience? When you're developing content, think about how you can straddle all of these platforms – repurposing and pairing content from various networks, while avoiding inapplicable networks all together.
1 HOUR AGO
235 likes
The work you create together should be something the influencer can authentically represent, and your product or service should be able to benefit their fans, so you need to make sure they're the right fit for the job. The success of this partnership is just as important for the creator as it is for you, so it's important to build a solid trust system.
2 HOURS AGO
289 likes
Once you've chosen which influencer your brand would like to work with, make sure to create a clear contract that outlines all of the parameters of your relationship. This includes everything from timelines to frequency, the content review process, and how audience feedback will be handled. Nailing the details down early can prevent surprises down the road.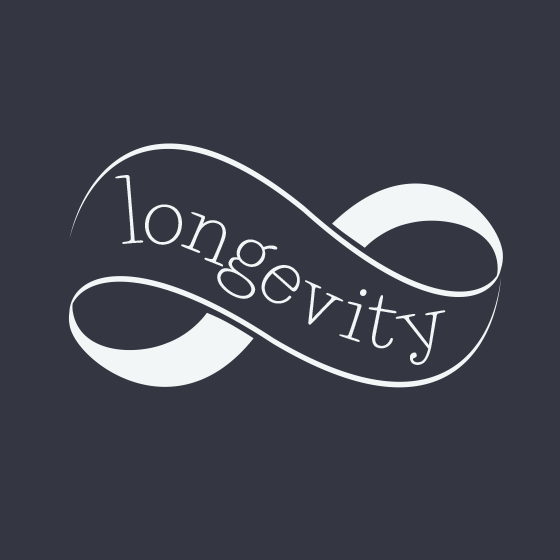 2.5 HOURS AGO
311 likes
An influencer's presence will grow as they grow, and so can yours. Don't hire someone to create a single piece of content for free and expect them to stick around, nor make a move to the next creator so quickly.
The digital world has the remarkable ability to turn things viral, and partnering with the right influencer could mean widespread exposure for your brand. If you work with skilled creators, you can breathe a sigh of relief because they can almost always guarantee successful publicity. Their fans see them as cool, inspirational, fashionable, thought leaders… but more importantly, they trust what they have to say!
Still unsure how to start the spread of your brand message?
Give us a call at 905 873 8426