Lights, Camera, Employee Spotlight!
Our in-house photographer Bill is a magician behind the camera. He's photographed everything from steel-toe boots to stilettos over the years for our clients – here are some of his favourite shots, and why he loves them.
"Originally meant as just a location scout, when I arrived at this transportation company there was so much work with the equipment happening that I threw on a hard hat and started shooting the heavy equipment in action right then and there -ending up with some fully authentic shots."
"To really sell the realism of these products, I decided to shoot all of the items on a white background with specific attention to the shadows while propping up the products using little foam blocks. I recoloured the backgrounds of each shot in post to be colour coordinated and fell in love with the results."
"We were in the middle of rolling out marketing material for the client when they let us know they had no usable images to work with. Being just down the road, I packed up all the photography gear needed and spent the afternoon shooting their one model suite to use for all marketing materials moving forward."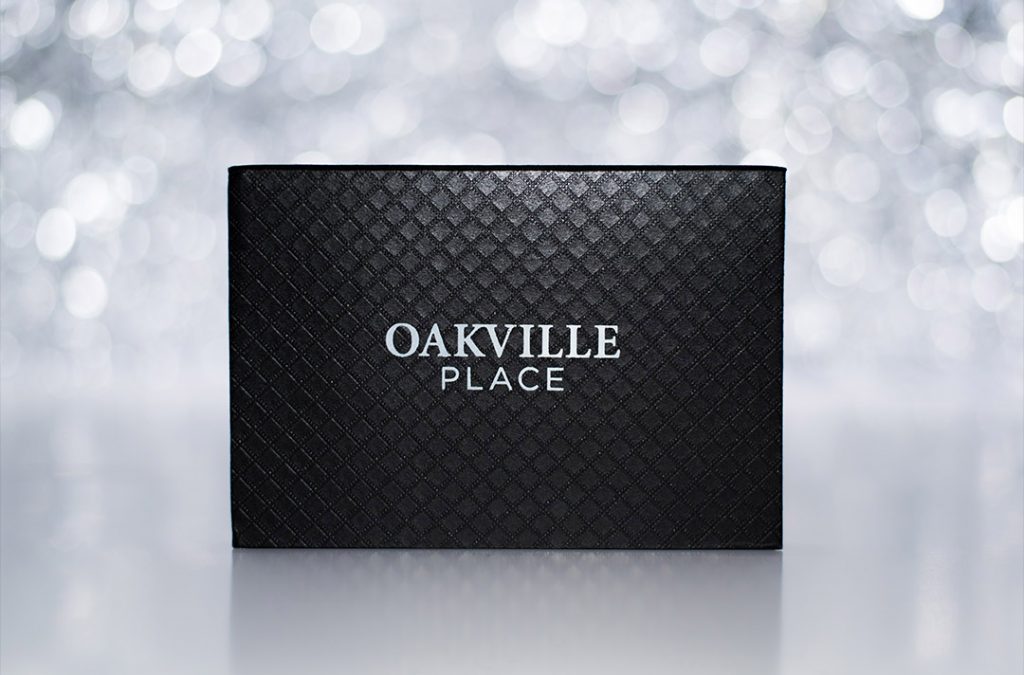 "Our client needed photos of their mall gift cards and boxes. I decided to have a little fun with the photography and used a wall of crumpled up aluminum foil out of focus to give the background effect, combined with a sheet of plexiglass on a white table for the box reflection – it came out amazing. No photoshop work needed!"
---
Want to talk marketing?
Let's find the solution that would work best for you. Give us a call for a free, no-obligation consult.