It's hard to believe that it has been almost 20 years since I launched circus. The years have truly flown by.
I still remember my first week, sitting in an empty office, wondering what the future would hold – also wondering if I was absolutely bonkers for leaving a very successful and well paid career in the advertising industry to strike out on my own. But, before the week was out, I received a call to pitch the Fallsview Casino retail account.  We pitched. We won.  That was the beginning of many more exciting pitches, wins and awards. 
Since then, circus has seen dramatic changes in technology, communications, culture and society.  We've pivoted with each change –  staying current, relevant and nimble – able to offer  the best possible mix of marketing solutions, whatever the situation or environment.  Once again, it is time to pivot.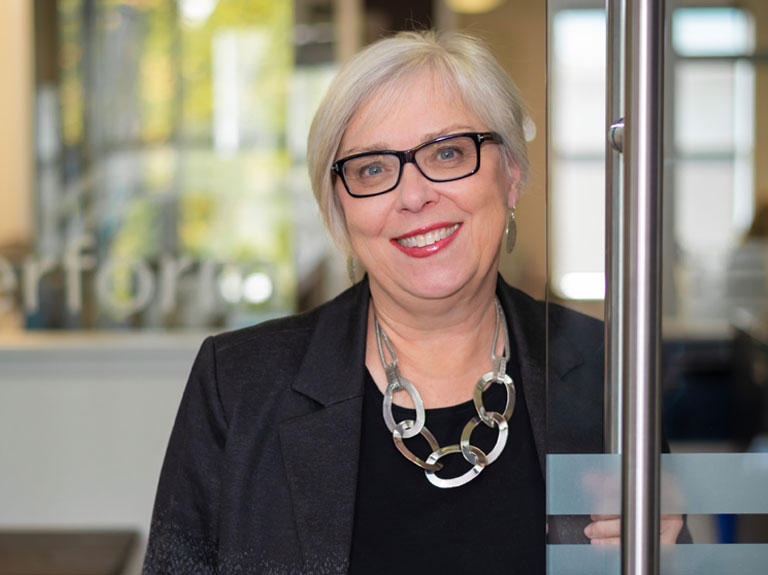 It is time for the next generation of talented circus performers to step into centre ring.
Sydney Martel, Director Strategic Communications & Marketing and Eric Gee, Director Creative & Digital Services will take leadership of the company while I will now spend the majority of my time "backstage", taking care of operational matters and available for strategic marketing consultation.
Sydney and Eric have been key members of the circus team for many years and are well known and respected by our clients and in the industry for their bold and award-winning work.
I am truly looking forward to the next generation of circus! I know it's going to be an outstanding performance!
Cheryl Cardon
President & Ringleader