Now that's some
good-looking
packaging – naturally!
As a billion dollar business owned by Jessica Alba in California, The Honest Company was certainly doing well. But after a few years selling products in the US alone, they decided it was time to expand their international horizons. Canada was the obvious choice, but they had no idea what was needed to make this transition into a new – and completely different – market. circus not only created the Canadian versions of 54 US packages, but dealt with French translation, certifications, NHP identifications, DINs, and the stringent labelling requirements for hazardous and natural health products. Most impressively, we were actually able to fit everything on the highly decorative labels!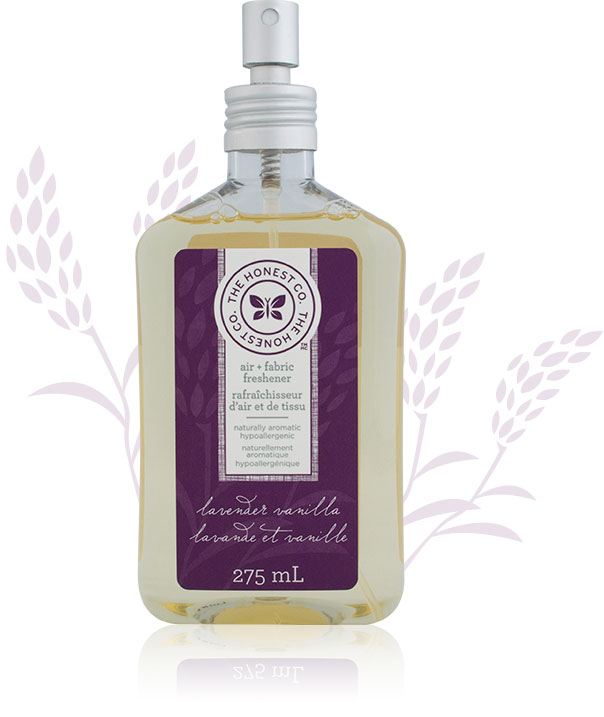 Let's talk
Want to start a project or just say hi? We'd love to talk with you, so why not drop us a note.
Contact Us